In our role as commercial sounding board and risk manager, Balanced helped the PowerHouse Social management team refine their launch strategy and decrease company and compliance risk. We built financial models that enabled them to determine optimal product pricing based on different levels of customer activity, as well as initiating honest discussions to help them keep up with the continual evolution of their fast-moving business.
"Our relationship with Balanced is one that adds consistent value and engenders deep trust. Darrin has a real gift for seeing the big picture as well as the fine detail and has influenced the course of our business in significant ways. He understands the specific challenges of developing new software and when we need to make rapid changes in order to adapt he moves with us and is often the one illuminating the path forward. I can't recommend Balanced highly enough… they are literally our dream outsourced finance team and we couldn't do what we're doing without them."

David Ding,

FOUNDER,

 

POWERHOUSE SOCIAL
We were able to save PowerHouse thousands of dollars by reducing the complexity of their financial processing prior to launch. Using key learnings from a previous engagement with GrabOne (one of New Zealand's largest ecommerce sites) we changed the way purchases were made, which greatly reduced development and processing time and resulted in not only huge cost savings, but the elimination of potential processing risks.
"We saved a lot of time, money and complexity by simplifying the solution. Balanced enabled PowerHouse to launch with confidence thanks to comprehensive risk mitigation and a financial model that reflected the business and its many variable costs. The management team can rest easy knowing that we are continuously and proactively working on their business." – Darrin, Balanced
As well as managing PowerHouse's international tax exposure, financial statements, tax returns and bookkeeping, we remain deeply engaged with the platform itself with regular system testing.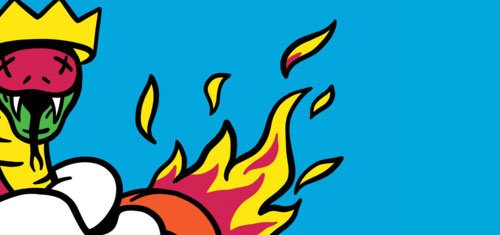 The future is bright for PowerHouse's passionate founders and their innovative, heart-led platform. Check them out at powerhouse.social.